The calendars showed the year 1954. Istanbul was experiencing an extremely freezing winter after many years. Heavy snowfall, hard enough to freeze even a flying bird in the air, made life difficult in Istanbul. The Bosphorus had frozen, people could cross the street on foot.
Istanbul has experienced such a winter 3 times in its history.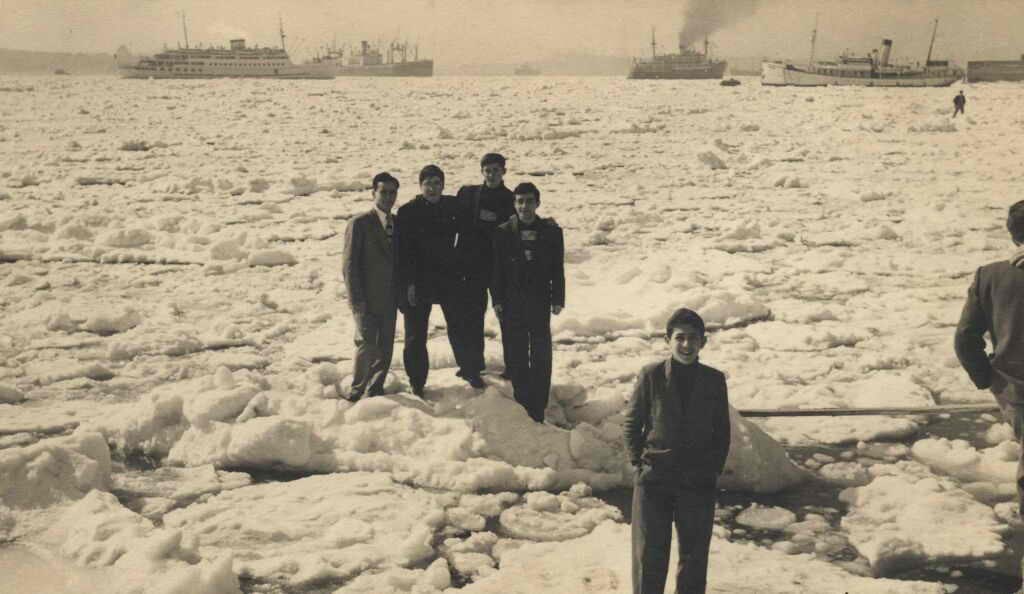 Separating the continent of Europe from the Asian continent, Istanbul experienced the coldest winter recorded during the time of Byzantine Emperor Arkadius (A.D. 401). Such that; The Bosphorus had frozen for twenty days.
Istanbul lived its second intense cruel winter in January 1621 during the reign of Genc Osman. As in the time of Arkadius, the Bosphorus was once again in one piece.
Snowfall in Istanbul; It lasted 16 days without interruption. The cold weather caused the Golden Horn to freeze completely and the Bosphorus to contract and look like a stream. People didn't exist need boats to cross. Historian Tuği, in his work "Musibetname", said, "The Bosphorus froze in 1621. "The distance between Üsküdar and Beşiktaş was land, they would come and go Istanbul from Üsküdar," he saying, reveals the situation.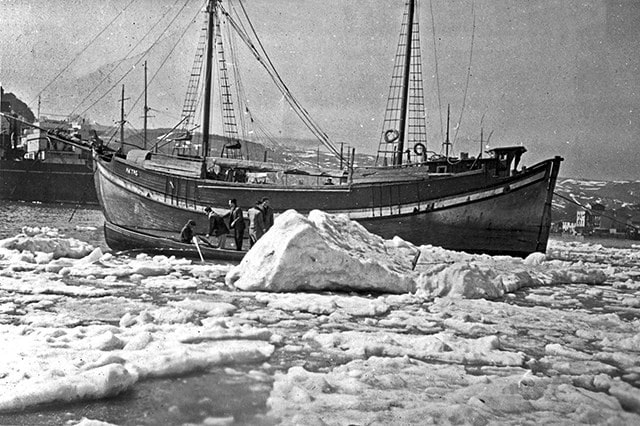 However, winter brings famine with it. Because; Food shipment cannot be made to Istanbul when the sea route is closed due to snow …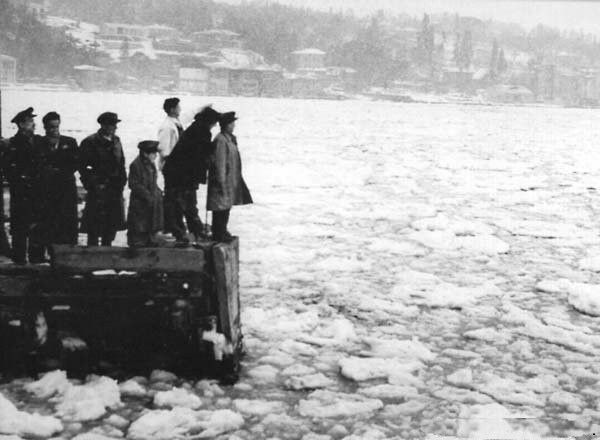 Istanbul experienced such a cold winter for the last time in 1954. The heavy snowfall and strong winds that started on February 23 paralyzed life completely. Transportation by air, sea, and road has completely stopped. People couldn't leave their homes. Ice floes carried by the Danube River closed the Bosphorus. As in 1621, Istanbulites crossed from Anatolia to Europe on foot.