Stone tools and animal bones unearthed recently have thrown new insight into the history of human presence in Paveh county, Kermanshah province, which is located in western Iran.
According to recent archaeological finds, the history of human settlement in the Paveh county, which is located in the south of the Hawraman (Uramanat), dates back more than 40,000 years, according to province tourism head Jabbar Gohari in an interview with Salam Paveh last week. (Tehran Times)
According to the archaeologists who conducted the research, the inhabitants of the two shelters were Neanderthals. Based on the types and construction techniques of the stone tools, they are thought to date from the Middle Paleolithic (40,000 to 200,000 years ago).
Provincial tourism chief Jabbar Gohari added on to say those new archaeological findings in the area bode promising for future research into Hawraman's prehistory. According to the first findings of this archaeological exploration, the region's human history is far older than previously assumed.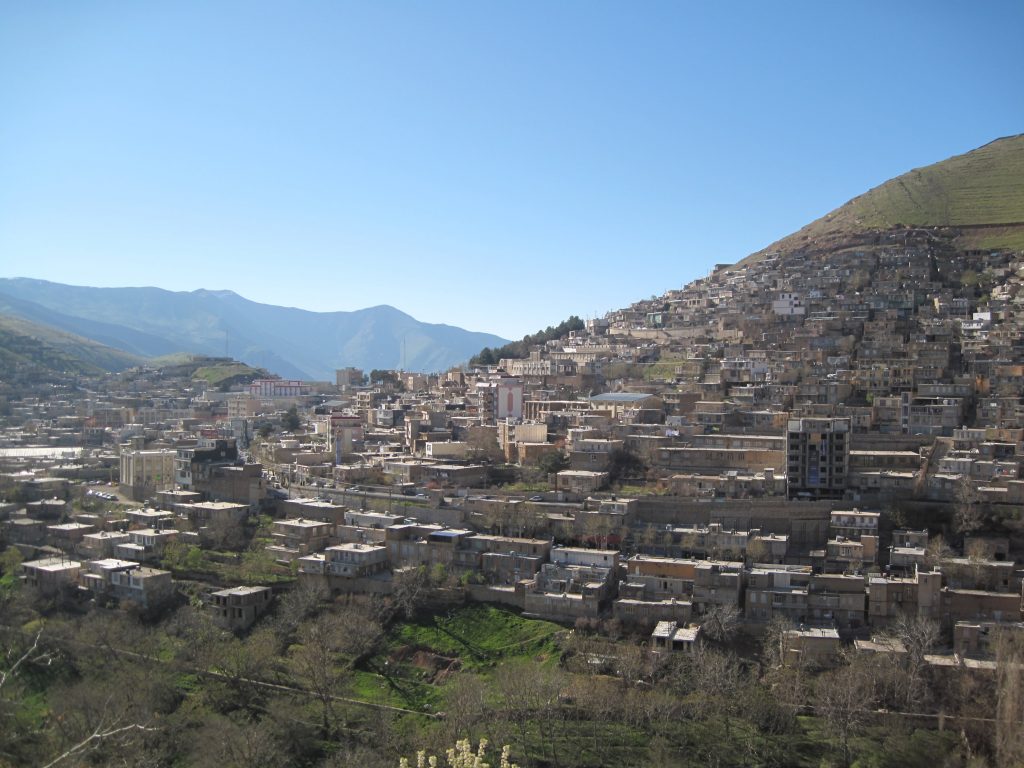 Iranicaonline for the middle paleolithic period of Iran: "Despite the limited extent of investigations in Iran, there are many Middle Paleolithic sites, although few have been excavated and published in full. In the Levant, the Middle Paleolithic extends back more than 200,000 years and terminates 40,000 years ago. While we cannot be certain when the Middle Paleolithic began in Iran, we know that it ended 30,000 years ago with the appearance of the Baradostian Upper Paleolithic." It say.
"Paleolithic hunters used two rock shelters for seasonal or short-term habitation near the villages of Shamshir and Zardui during a period that archaeologists call Middle Paleolithic," the official explained.
In addition to stone tools, the existence of animal remains like bone and teeth pieces in these shelters, which are primarily from ibex, can give a window into the region's historic biodiversity throughout the Ice Ages, he added.
As Jabbar Gohari noted, salvage excavations at a number of sites along the Sirwan River in 2015 revealed evidence of human habitation spanning more than fifty thousand years. This research uncovered evidence of human occupation from the Middle Paleolithic to the nomadic and animal-grazing seasonal regions of the late Islamic period. Led by Fereidoun Biglari, the research was conducted near Hajij (Hawraman) during the Darian Dam Archaeological Rescue Program. The research results were published in The University of Chicago Press Journals.
The Uramanat (Hawraman) cultural landscape was added to UNESCO's list of World Heritage sites in July.