Dante Alighieri, an Italian poet, and scholar are best known for his masterwork La Commedia (also known as The Divine Comedy in English), which is widely regarded as one of the greatest masterpieces in universal literature. Dante is Italy's national poet, the author of the country's most important literary work, and the father of modern Italian.
Dante was born in Florence in 1265 and was a key figure in the development of Italian literature, but no one has seen a sample of his handwriting for centuries.
After generations of no one seeing his penmanship, a Florence-based researcher claims to have discovered a sample of his handwritten work.
Julia Bolton Holloway, an elderly British scholar, feels it is an illustration of the renowned writer's talent. Before becoming a nun and administering the English cemetery in Florence, Holloway taught Medieval Studies at Princeton University in New Jersey. Her findings have now been published in a book by Tuscany's regional government.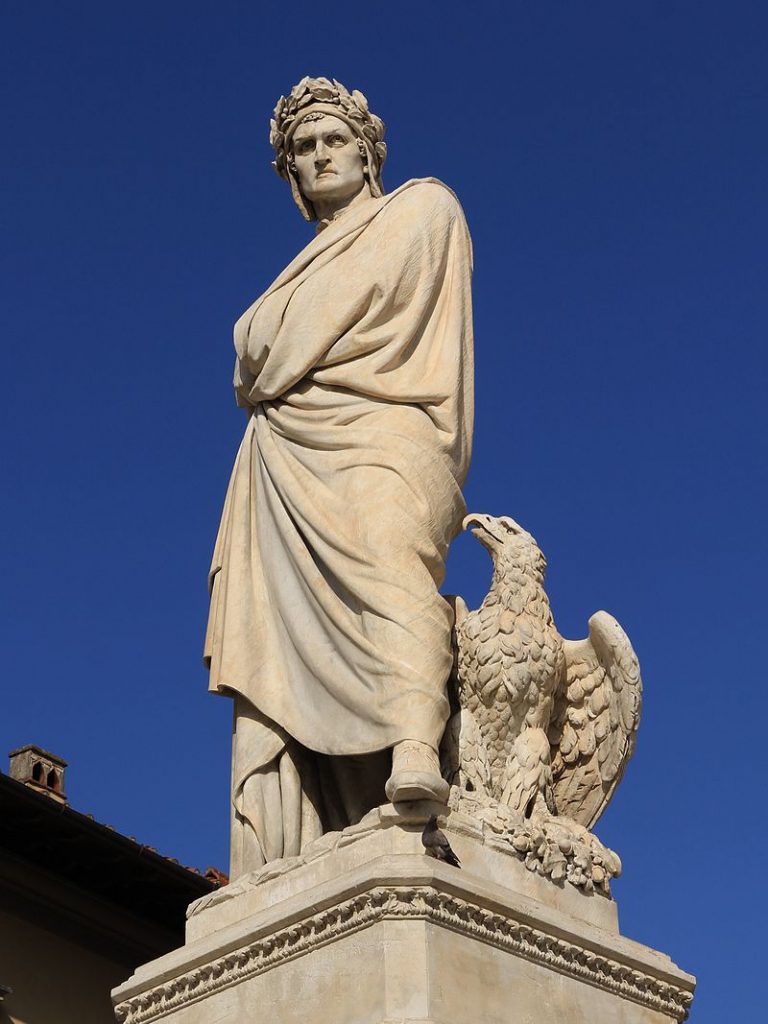 According to a report published in The Times, these samples were found hidden in two libraries in Florence and the Vatican. They are thought to have been written during Dante's time as a student and scholar in Florence at the end of the 13th century.
Julia Bolton Holloway said the writing was 'schoolboy-like' but in excellent Tuscan, which provided the blueprint for Italian and covers ideas that show up in Divine Comedy.
The writings also give some insight into his opus, the Divine Comedy, including concepts about an ethical government that appear later in the book.
The Divine Comedy is a lengthy narrative poem in Italian divided into three sections – Inferno, Purgatario, and Paradiso – that takes the situation of the soul after death, offering a vision of divine justice meted out as deserved punishment or reward. It focuses on Dante's journeys through the three worlds listed above, alluding to the soul's journey to God in a metaphorical manner.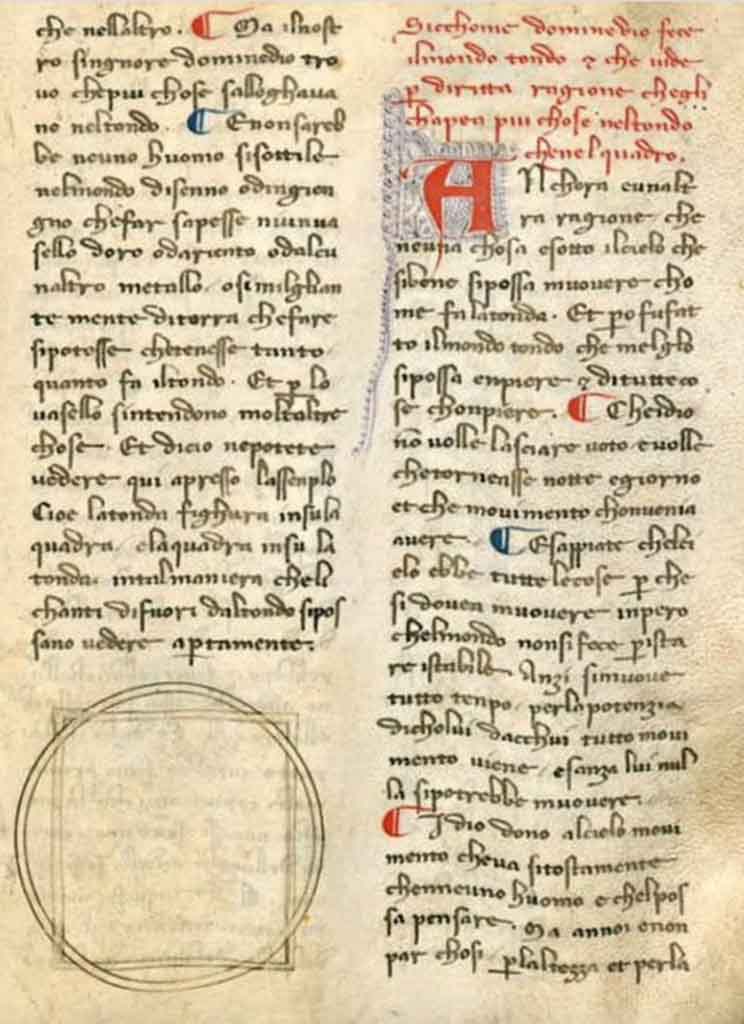 Despite its spiritual and philosophical content, the Divine Comedy is nevertheless studied in depth by Italian schoolchildren today.
Bolton Holloway has spent five decades studying Latino, also known as Latini or Latinus, and says he appears in Divine Comedy in a section of hell reserved for sodomites.
In reality, a number of figures from Dante's Inferno, the first section of the Divine Comedy, are referenced in papers written in Italian by Latini. This is owing to Dante and Latini's loving and intellectual connection, since the latter functioned as Dante's guardian when his father died, according to The Daily Mail.
According to Holloway, the notes she has discovered "are the only ones written in the so-called cancelleresca script, which Dante was likely taught by his father and are the only ones on cheap parchment, which makes sense given Dante was poorer than his fellow pupils."
There have been no discoveries of Dante's own original, handwritten version of the Divine Comedy to date. Nevertheless, "Leonardo Bruni, a later Renaissance scholar who saw Dante's handwriting described it as being similar to the manuscripts I have found," says Ms. Holloway.
Julia Bolton Holloway's incredible discovery appears to be backed up by a growing body of data. Two of the manuscripts include a hand-drawn square placed on a circle, indicating that they were written in Dante's own hand. In his Divine Comedy, Dante utilized the notion of juxtaposition to depict God, and it is still used in popular culture today.