Archaeologists have discovered a 2500-year-old temple built in the name of Goddess Aphrodite around Çeşme and Urla districts of Izmir province.
A total area of 1600 square meters was scanned in three major districts of Izmir. 16 Late Neolithic settlements and a total of 35 settlements were identified in the region that includes Urla, Seferihisar and Çeşme districts.
From Mimar Sinan University, Assoc. The results of the research conducted under the chairmanship of Elif Koparal were pleasing.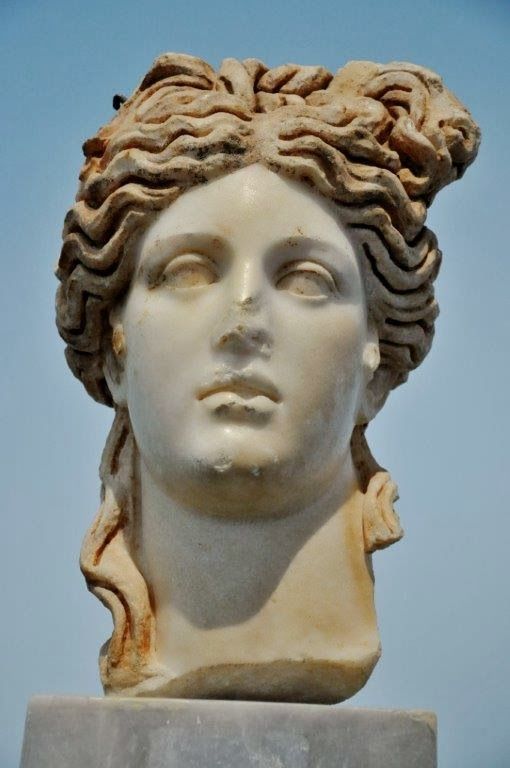 Associate Professor Dr. Elif Koparal told Anadolu Agency that "an important social and economic network has been discovered".
"During our surface survey, we identified the Temple of Aphrodite from the 6th century BC, which was a common cult at that time. "This is a fascinating and impressive discovery," she said.
Elif Koparal also added that the first traces of the temple were discovered in 2016, and information about it was previously published in a magazine.
Aphrodite is the goddess of love and beauty in Greek mythology. In Roman mythology, we see it as Venus.
Aphrodite is usually represented by a rose, as well as animals such as pigeons and swans.