A huge horde of ancient gold coins dating back to 100 BC was stolen from the Celtic and Roman Museum in Manching, 60 kilometers (37 miles) north of Munich, early Tuesday.
Bavarian state police said employees at the museum in Manching discovered on Tuesday that a "showcase was broken" and the collection of 483 coins had been stolen.
Investigators did not provide any additional information about the heist's circumstances, but local officials highlighted a disruption in phone and internet service.
The 483 coins were discovered in 1999 during excavations of an ancient settlement in Manchning and are considered the biggest trove of Celtic gold found in the 20th century.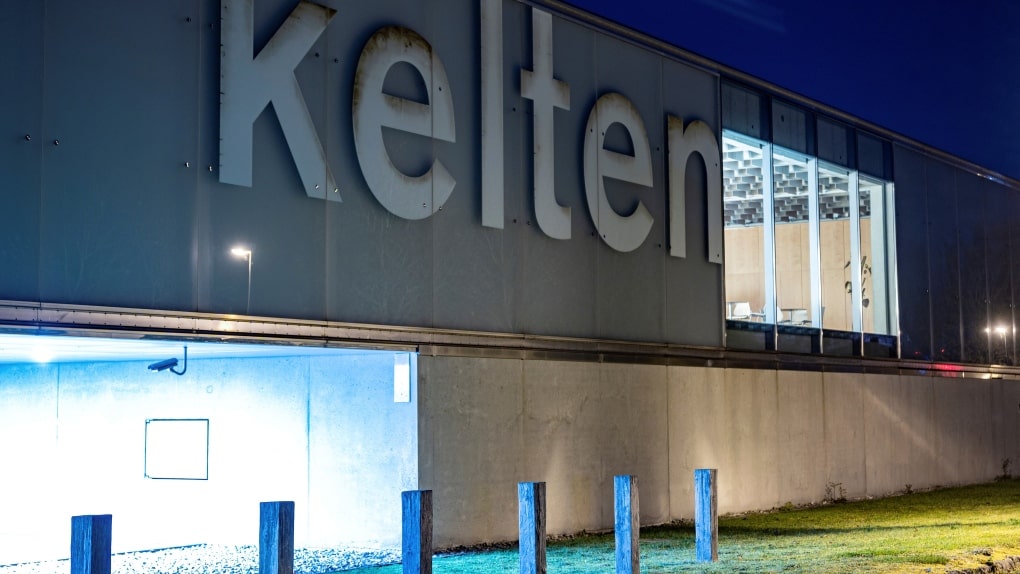 The German news agency DPA reported that authorities estimate the value of the coins, which together weighed about 4 kilograms (8.8 pounds), at several million euros (dollars).
"The loss of the Celtic treasure is a disaster," Bavaria's minister of science and arts, Markus Blume. "As a testament to our history, the gold coins are irreplaceable."
According to the police, thieves of the Manching gold treasure would likely have a hard time selling their Celtic coins. A spokesperson for the State Criminal Police Office said Wednesday morning that the sale of such cultural assets is "very private", so it is feared they will melt Celtic coins and sell them for gold values.
The coin theft is the latest in a series of high-profile museum heists in Germany.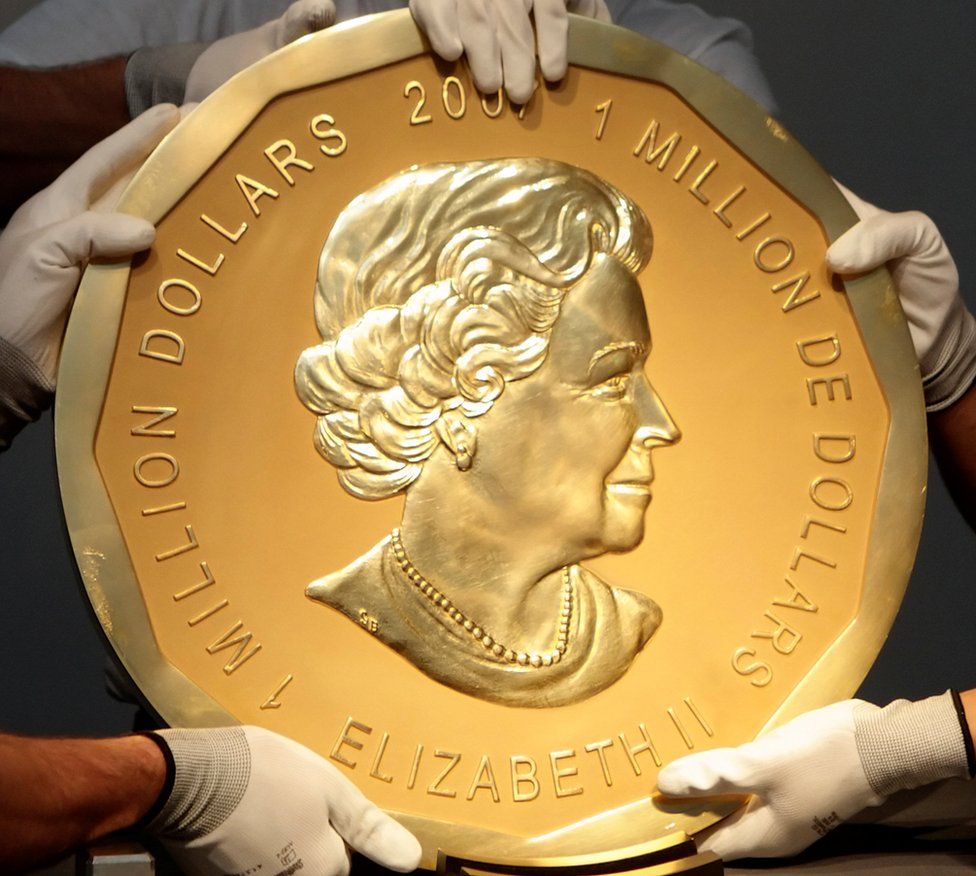 The "big maple leaf," which is regarded as the second-largest gold coin in the world, was taken from Berlin's esteemed Bode museum in 2017 in another numismatic robbery.
The Big Maple Leaf (BML) is a 100-kilogram (220-lb) gold coin that costs $1 million (CAD) (3,215 troy ounces). The first BML manufactured is still in storage, but the Royal Canadian Mint (RCM) produced a set of six of these coins in 2007. A single Big Maple Leaf had a market value of about $4 million as of March 2017. (USD). One of the coins was stolen from a Bode museum on March 27, 2017.
Police are looking for witnesses who may have seen suspicious people near the museum or who may have other information that could lead to the treasure's recovery.