The Italian Royal Palace of Caserta, a long-neglected near Naples, is being restored to its former glory through a vast restoration project funded in part by the European Union's recovery fund.
Nicknamed the "Italian Versailles", after the royal palace near Paris, the Italian UNESCO site boasts 1,200 rooms, 1,742 windows, and 123 hectares (303 acres) of lush gardens.
The Royal Palace of Caserta was built on the orders of the King of Naples Charles of Bourbon, with work beginning in 1752 under the direction of architect Luigi Vanvitelli. Created by Luigi Vanvitelli, the Royal Palace of Caserta is the symbolic work of the Bourbons of Naples and the Kingdom of the two Scilies.
It includes a sumptuous palace with a park, gardens, and a wooded area, as well as the Aqueduct Carolino and the industrial complex of San Leucio, built for the production of silk. The Royal Palace is the centerpiece of the whole architectural composition and is located on a central axis that connects and unifies the entire complex.
However, it fell into disuse following Italy's unification at the end of the nineteenth century, and was only used on rare occasions after that, such as when it served as the Allied headquarters during World War II.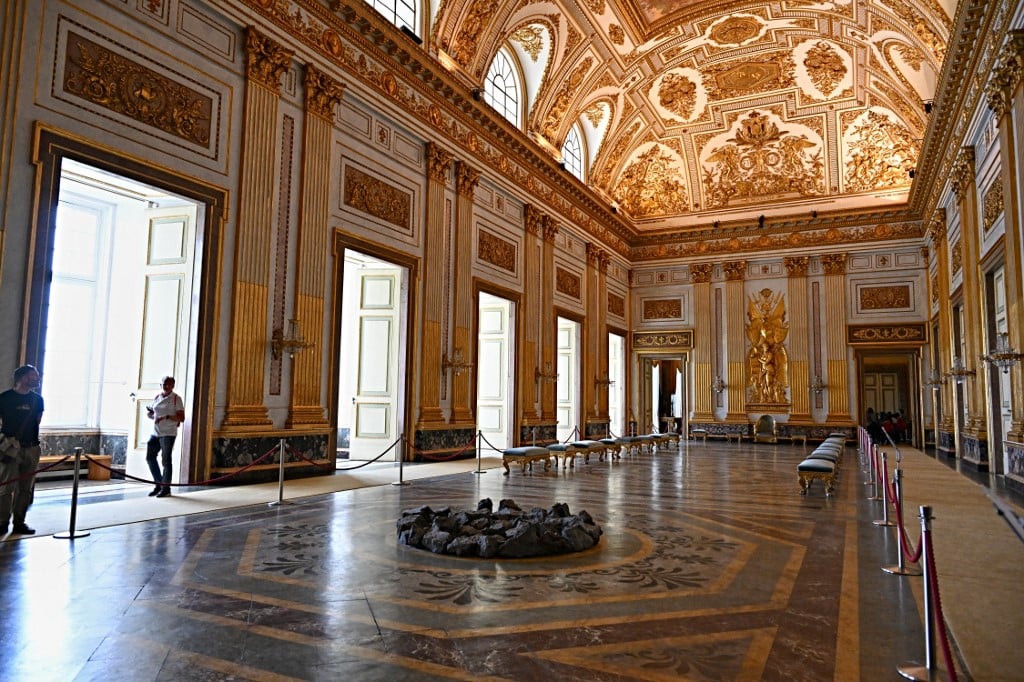 From restoring the facades to reviving the gardens and repairing the gates, remedying the ravages of time is a titanic task.
Efforts made so far were rewarded last week when the palace won a third star — the highest accolade — in the prestigious Michelin Green Guide to Southern Italy.
Philippe Orain, the Michelin Green Guides' director, told AFP the restoration so far was "remarkable".
The third star lifts the palace and its gardens, complete with reflecting pools and gushing waterfall, to the level of the Pompeii archaeological site.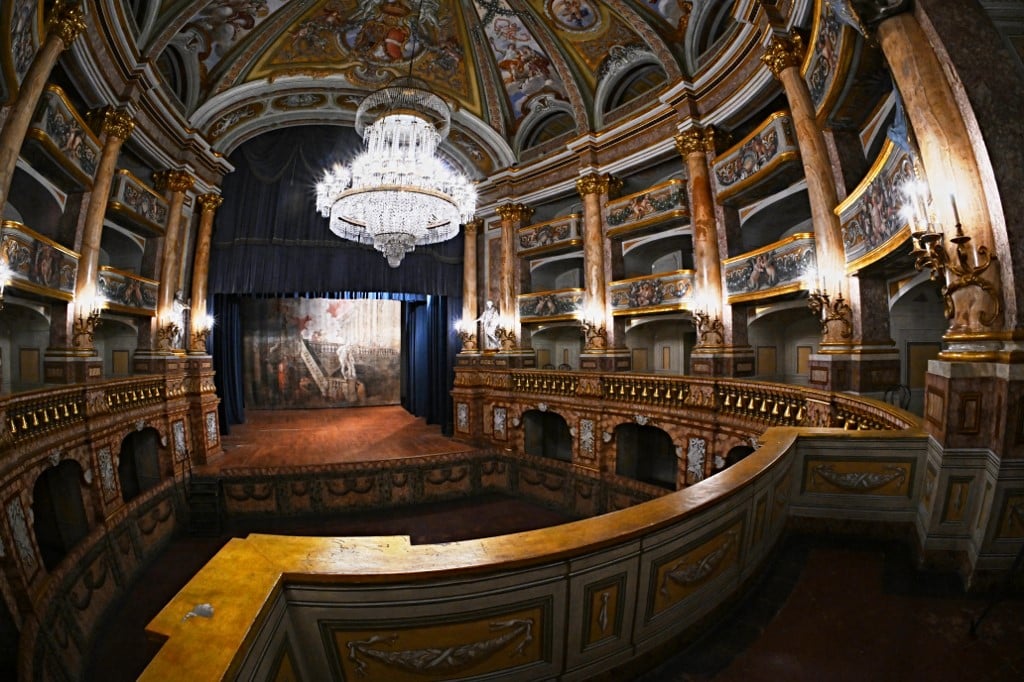 "It is a recognition that we hope will make us known throughout Europe and the world," said the palace's director Tiziana Maffei.
The palace has also earned points for its collection of contemporary art, showcased in the royal apartments, as well as its decision to open to visitors in the evenings and at Christmas.
The restoration comes with a stiff price tag, but the project has received around $27 million from the European post-pandemic recovery fund.
But that figure was a little small compared to the total cost and will help restore the aqueduct that carries more than 40 kilometers (25 miles) of water to the palace's fountains, canals, and basins.
Cover Photo: Regia di Caserta